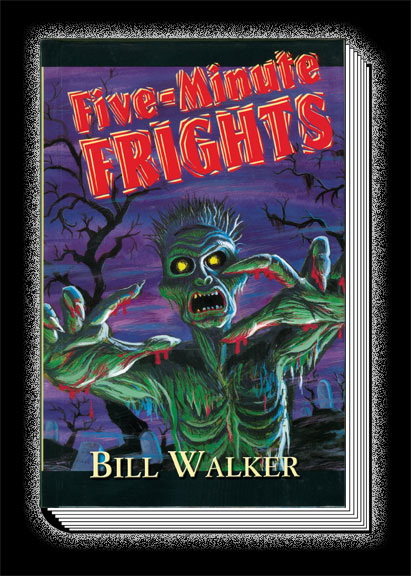 Published by Sterling Publishing in 1993, Five-Minute Frights,was conceived as a vehicle to encourage reading in Mid-Graders (ages 9-13) by giving them spooky stories they can devour within five minutes. This book was so successful that I was asked to writer another. It was a lot of fun and challenging to write for younger readers, in that I had to rein in my vocabulary, while—at the same time—trying not to write down to my readership, either. All things considered, it was very rewarding.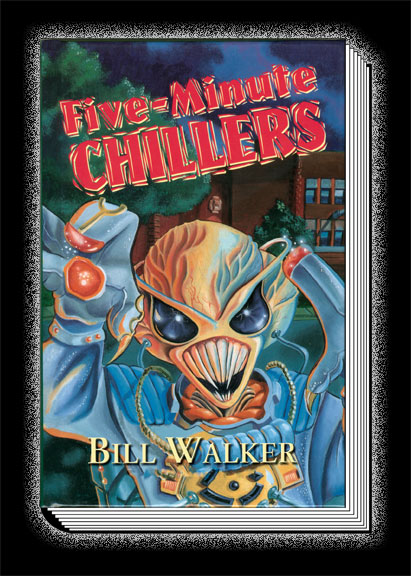 Published by Sterling in 1994, Five-Minute Chillers is the sequel to Five-Minute Frights. This one contains one of my favorite stories, "The Othermother," based upon true events from my childhood.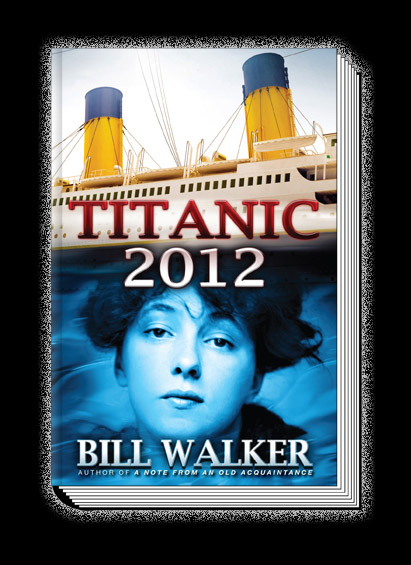 Published by Cemetery Dance Publications in 1998, and recently reissued as both an ebook and a paperback. This was my first novel, but not the first one written. It is both a love story and a tale of suspense. It is also one fan's tribute to James Cameron's monumental film, Titanic.
This book is also the first book I designed, both inside and out. This is the new cover for the revised and updated version released in 2012. I co-designed this with Extended Imagery.
SAMPLE CHAPTER (Requires Acrobat Reader)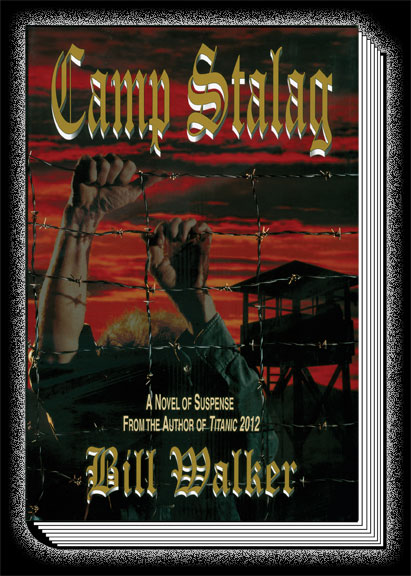 Camp Stalag is a story I like to describe as Survivor meets The Great Escape, a story where a bunch of "Baby Boomers" find out firsthand that there was far more to their fathers' war stories than they ever knew....
I also designed this book inside and out, as well as the full-color FRONTISPIECE for the ultra-limited lettered edition.
SAMPLE CHAPTER (Requires Acrobat Reader)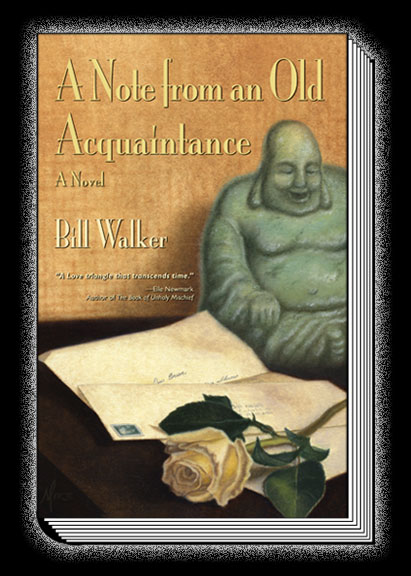 A Note from an Old Acquaintance is my latest novel, and a departure from my other, more suspenseful work. This is a love story about a man whose life has reached a crossroads. Contacted by a long-lost love, he returns to the city of his youth to rekindle that love and, ultimately...find redemption. SYNOPSIS
SAMPLE CHAPTER (Requires Acrobat Reader)
A Slice of Death is my collection of short stories, written over the course of the last twenty years. It should be published by early November.